Ross & Van Compernolle
Ross & Van Compernolle is an ASEAN dedicated investment manager. We are based in ASEAN and invested in ASEAN. We aim to generate superior absolute returns by seeking under-researched and under-valued small to mid-sized companies and investing for the medium to long term.
We are focused
Many investment managers invest across a myriad of product classes (such as equities, debt, foreign exchange, derivatives) across multiple geographies and on a public and non-public market basis. We do not.
We only invest in listed equities
We only invest in the ASEAN region
We focus on small and mid-cap companies
We are independent
Many investment managers are part of large financial services conglomerates which serve a variety of different customers. This can lead to conflicts of interest and investments decisions that may not be in the best interests of clients.
We are independently owned
We invest alongside our clients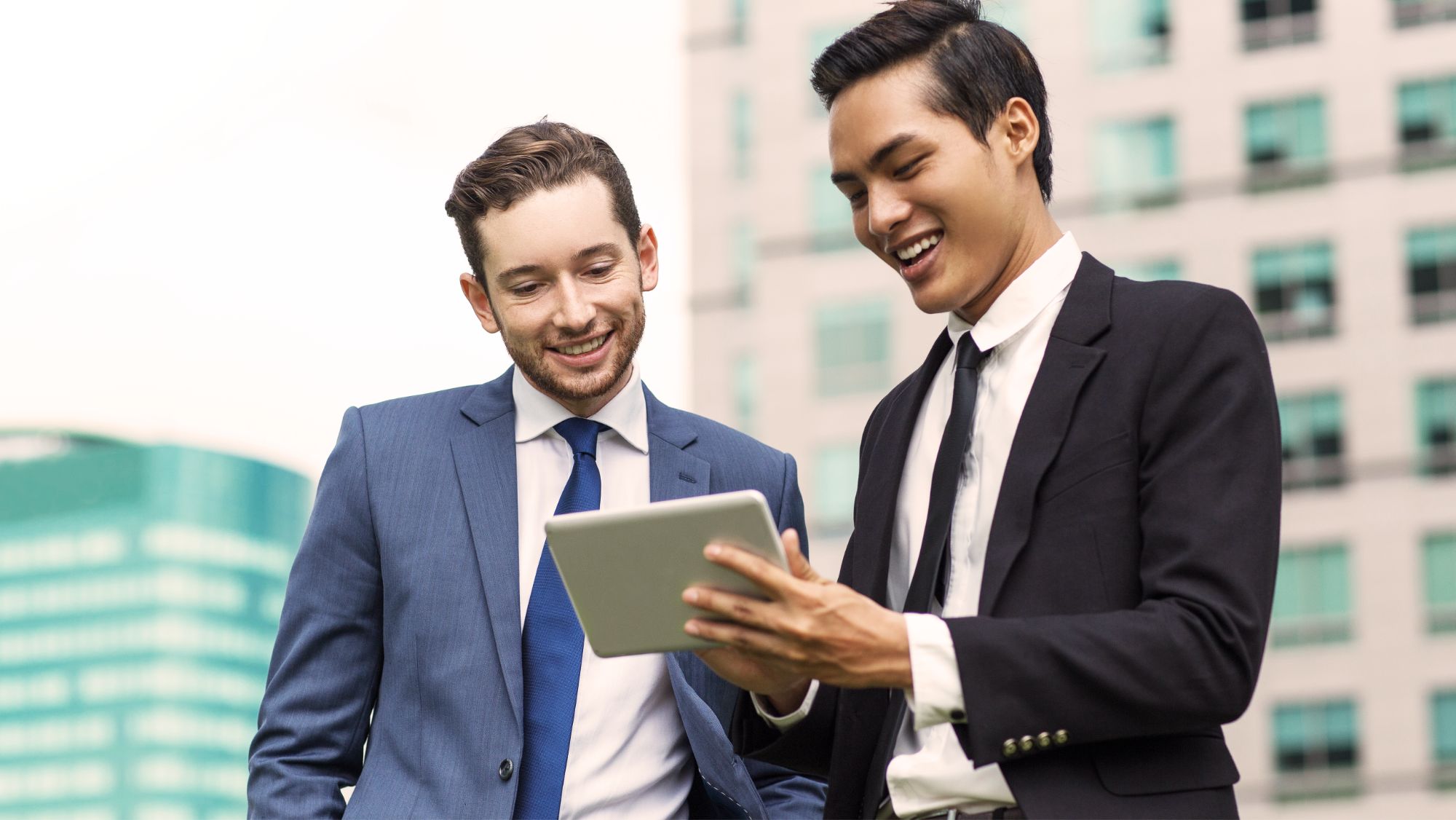 Our approach is simple
Our goal is simple. To create long-term capital appreciation for our clients. We only invest in what we understand.