3Q 2023 Commentary
19 October 2023
Over the past three years, the RVC Emerging Asia Fund returned +30.8%, versus the MSCI ASEAN which returned +1.6%.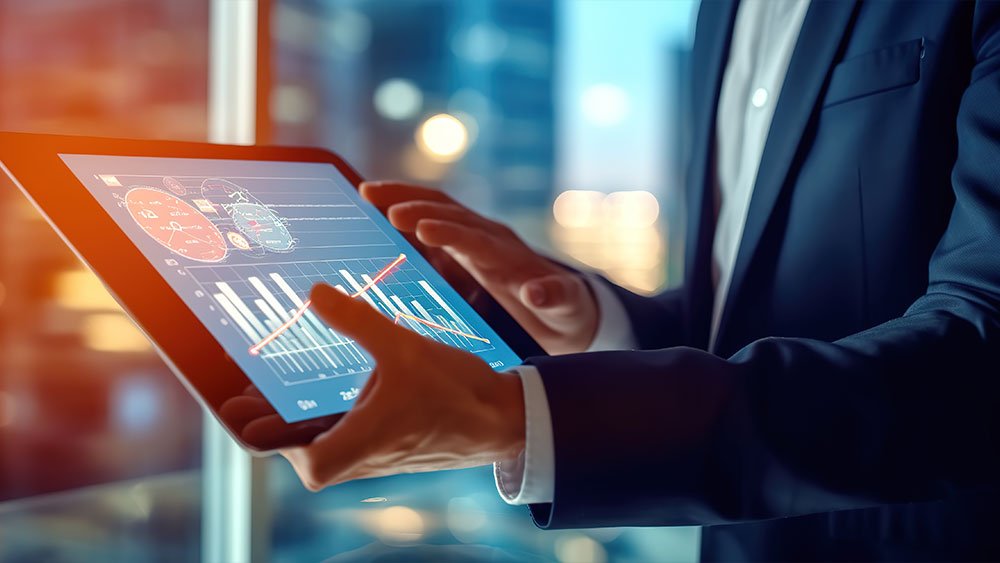 Ross & Van Compernolle
Ross & Van Compernolle is an independent investment manager. We specialise in a sustainable approach to investing in listed small to mid-sized capitalisation companies within the ASEAN region. We seek long term capital appreciation on behalf of our investors. Our vision is to be a trusted partner for our investors and for our client relationships to span generations.
The ASEAN Market
3rd
largest labour force in the world after China and India
a combined population of
> 600 mn
people
A Doubling in consumer household