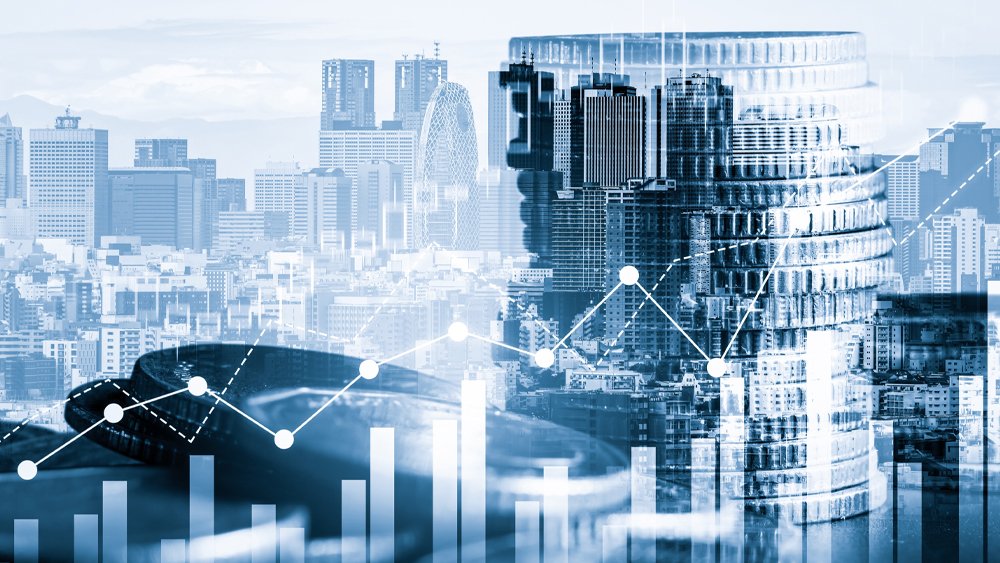 Two Movies on One screen
01 December 2022
One is either focused on recession, inflation, and war or is focused on a region that has only recently reopened for international travel and business, and is benefitting from increasing investment capital flow.
3Q 2022 Commentary
21 October 2022
What is considered a developed market and an emerging market today?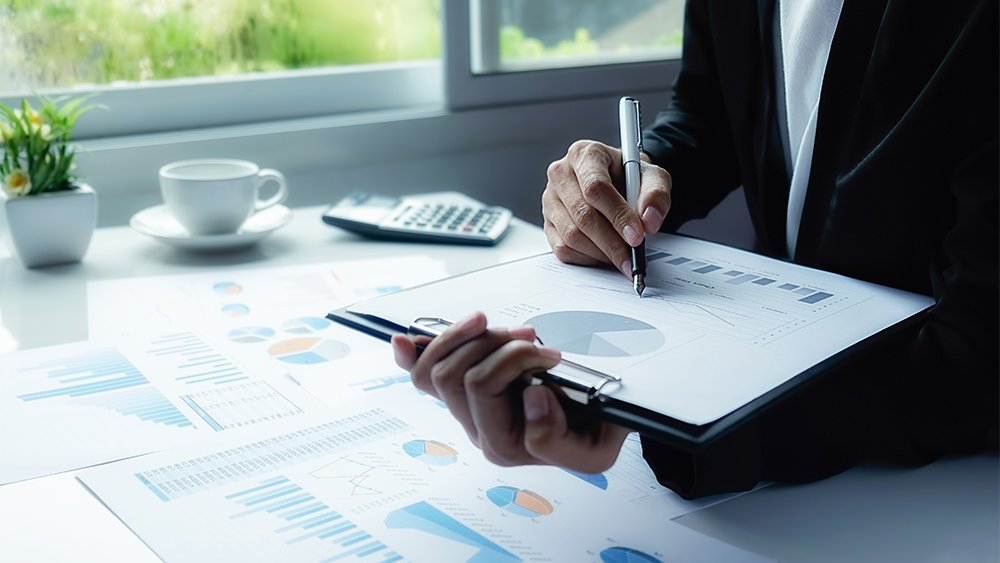 Ross & Van Compernolle
Ross & Van Compernolle is an independent investment manager. We specialise in a sustainable approach to investing in listed small to mid-sized capitalisation companies within the ASEAN region. We seek long term capital appreciation on behalf of our investors. Our vision is to be a trusted partner for our investors and for our client relationships to span generations.
The ASEAN Market
3rd
largest labour force in the world after China and India
a combined population of
> 600 mn
people
A Doubling in consumer household