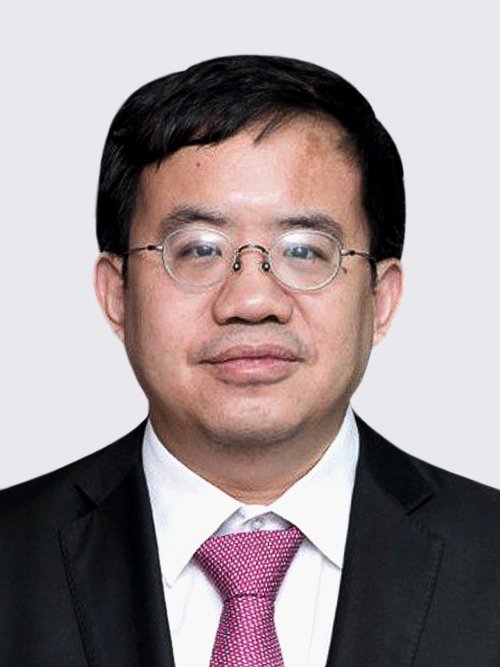 Director
Dr. Kris Panijpan
Dr. Panijpan is currently Managing Partner at 9Basil, an investment and advisory firm based in Thailand. He has led several International Investment Banking firms since 2011. Most recently he was Head of International Investment Banking for Nomura covering cross border transactions.
He is registered with CIMA under the Directors Registration and Licensing Law 2014 of the Cayman Islands.
Furthermore, Dr. Panijpan is a CFA Charterholder and graduated from London School of Economics and Political Science with a Ph.D in Law.
Back