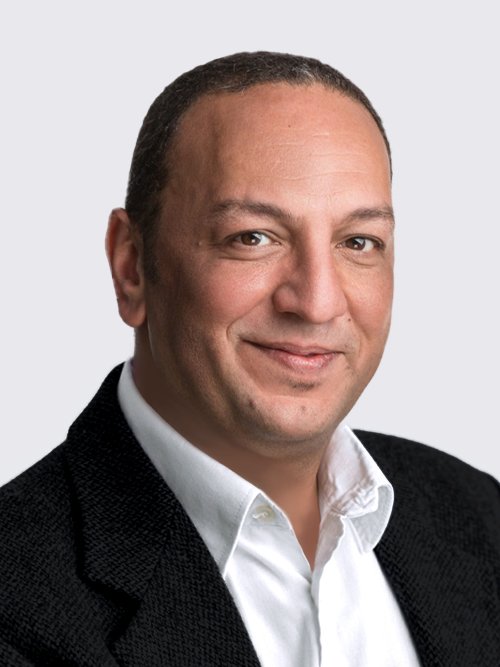 Director
Ravi Nevile
Mr. Nevile was a senior member of the operational due diligence team for the Abu Dhabi Sovereign Wealth Fund since August 2014 covering investment managers across global jurisdictions and asset classes.
Mr. Nevile led the regional operational, risk and management consulting business where he specialised in the provision of operational and risk solutions in relation to the full spectrum of middle and back office functions. In this capacity, he provided advice to boards, trustees and investment committees for a range for global institutional clients.
He is registered with CIMA under the Directors Registration and Licensing Law 2014 of the Cayman Islands. Furthermore, Mr. Nevile is a CFA Charterholder and he graduated from King's College, University of London with a BSc. (Hons) in Mathematics and Philosophy.
Back