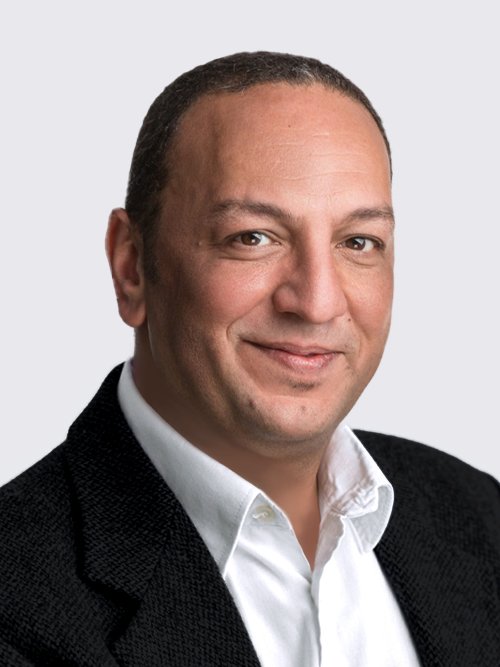 Director
Ravi Nevile
Mr. Nevile is the UK & European CEO of GP Fund Solutions, a leading fund administrator in the alternative asset management industry.
Ravi has over 20 years global experience in the alternative funds industry having held senior management roles across Europe, Middle East and Asia Pacific including at Aztec Group, TMF, ADIA, Mercer Investments and Investcorp.
Ravi is a Chartered Financial Analyst and has a BSc (Hons) in Mathematics from Kings College, University of London.
Back